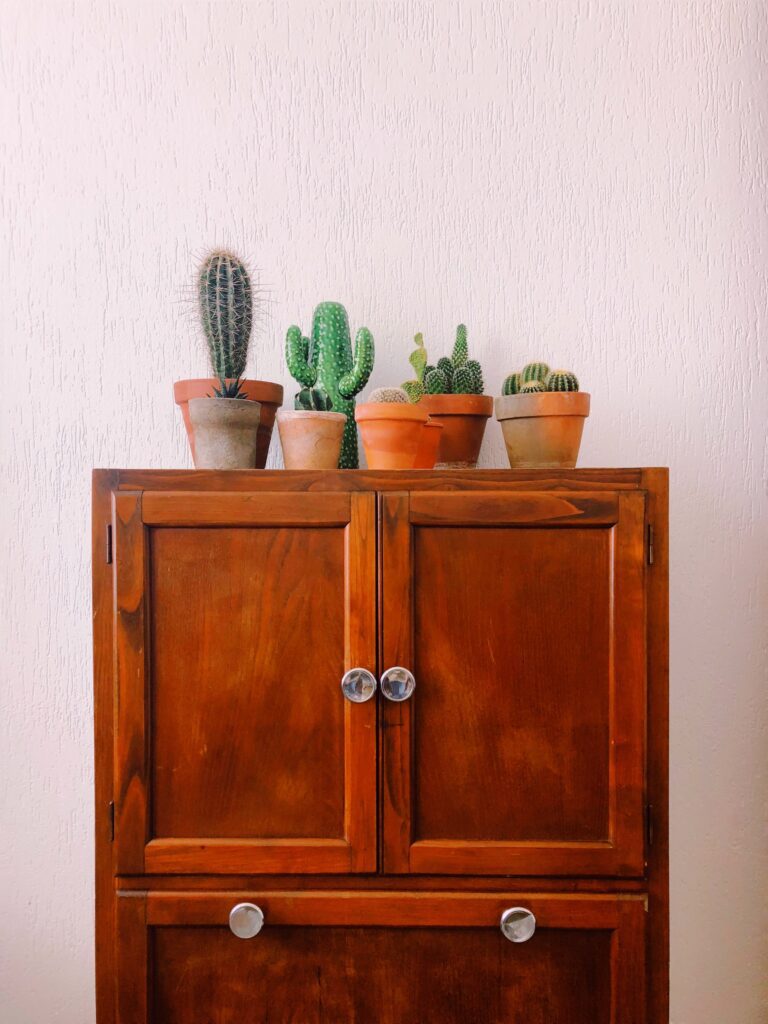 Online Counseling in Arizona
What's Going On?
Are you specifically looking for online counseling in Arizona?

Are you struggling with anxiety or depression, or both?
Do you have a history of childhood trauma you're ready to process?
Need to set healthy boundaries?
Are you a new mom with postpartum depression?
Having a hard time navigating a relationships?
Are you an immigrant or live in a multi-generational household?
Could you use better coping strategies?
Do you battle suicidal thoughts?
 
If you want to figure out what's wrong or why you're feeling anxious or depressed, I can help! Maybe you have a known trigger and want to address this specifically. Sometimes it's low self-esteem bubbling under the surface of depression. Maybe you learned somewhere along the way that emotions aren't safe to express. Ruminating or overthinking is a common side-kick to anxiety. Childhood wounds effect us profoundly and sometimes hold us back from our full potential. Let's take a look at what's going on together and get you to a place of healing and growth. You can book with me quickly and easily. 
I'm Elena Flores, LMSW. I am a licensed social worker who provides online counseling in Arizona. I can help you get to the root of anxiety and depression by exploring whether these stem from current stressors or childhood wounds. I can help you learn how to cope with present circumstances, set healthy boundaries, or process past trauma or childhood wounds. 
You'll find me to be compassionate, non-judgmental, and trauma-informed. I am bilingual and can provide counseling in English and Spanish. If faith is important to you, I offer Christian counseling. I have worked with individuals and families for over 10 years and have experience helping people when they feel hopeless, helpless and alone. If you are struggling and ready to engage in the therapy process, let's get started.
As a licensed master social worker, I have a masters degree in social work and I am under the clinical supervision of Rachel Lohrman, LPC-20943 at Joshua Tree Counseling working towards independent licensure as a licensed clinical social worker.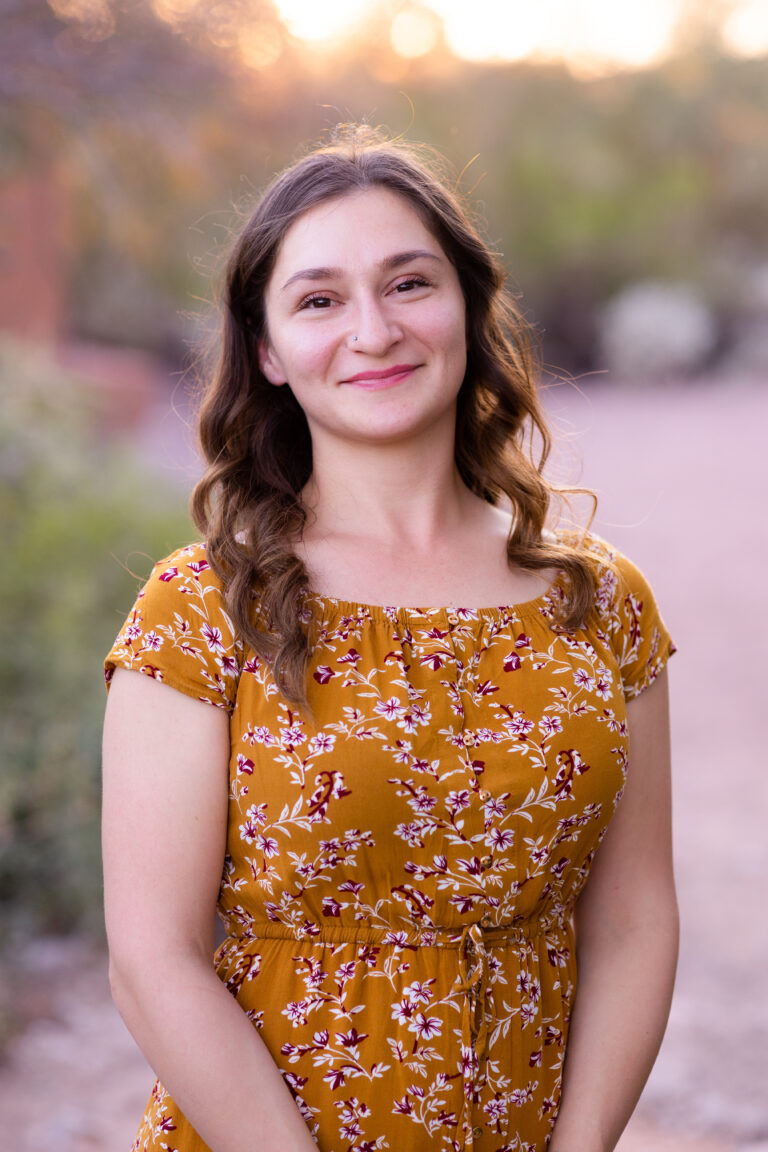 MSW – Masters in Social Work
BA – Bachelors in Psychology
Intake Evaluator (Palo Verde Behavioral Health)
Psychotherapy (Soul Solutions AZ)
Counseling (Casa de los Ninos)
Psychotherapy, including groups and substance abuse psychoeducation (La Frontera)
I offer telehealth therapy to Arizona clients with a variety of mental health concerns, from anxiety/depression to trauma and suicidal ideation. I offer an integrative approach to counseling, drawing from several counseling models to create a unique experience for you. As part of my approach to counseling, I may draw from the following modalities:
Attachment Theory
Acceptance and Commitment (ACT)
Cognitive Behavioral (CBT)
Existential
Family Systems
Internal Family Systems (IFS)
Motivational Interviewing
Person-Centered
Reality Therapy
Schema Therapy
Solution Focused Brief (SFBT)
Trauma Model Therapy (TMT)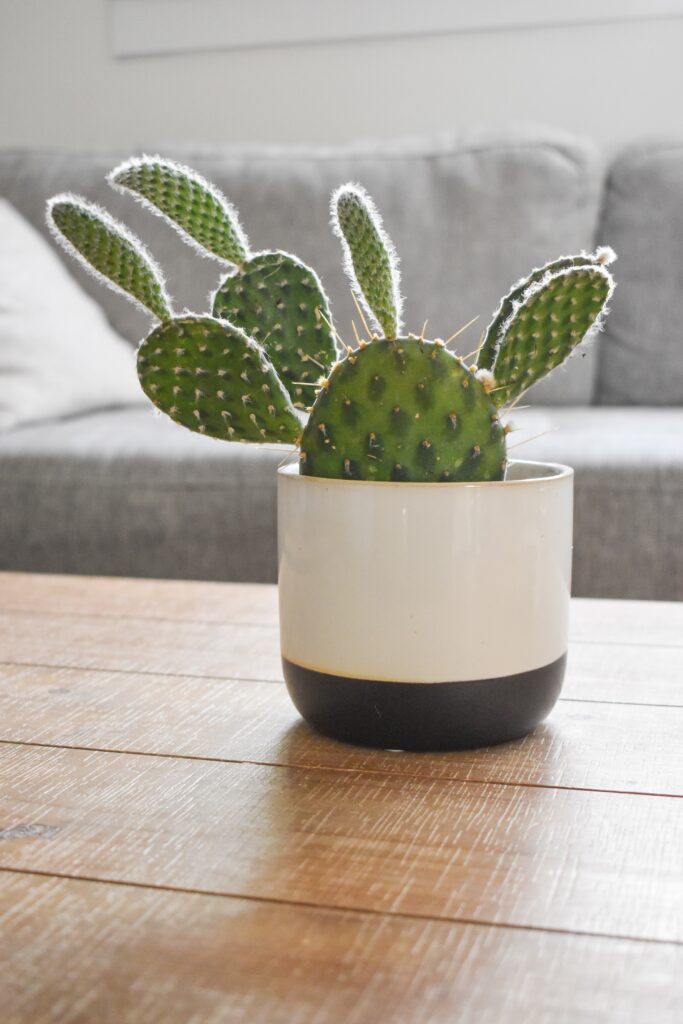 As an Arizona-licensed online therapist, I work with clients who are physically located in the state of Arizona. I enjoy working with all people, from all backgrounds and from all walks of life. I am a Christian and enjoy working with other Christian believers, however, I provide professional, non-judgmental counseling to everyone regardless of their faith background. Whether this is your first time seeking therapy or your 10th, my goal is to see you, listen to you and make sure that you feel comfortable sharing your story with me.
I primarily work with:
Young adults 18-25

College students
Women
New moms
Mothers
Immigrants
Multigenerational Households
Christians
Moms – Are you struggling to adjust to motherhood? Do you have postpartum depression? Are you struggling to bond and attach? Are you trying to balance motherhood and work outside the home? I know the struggles of being a new mom and I've love to support you through this with professional counseling and deep empathy.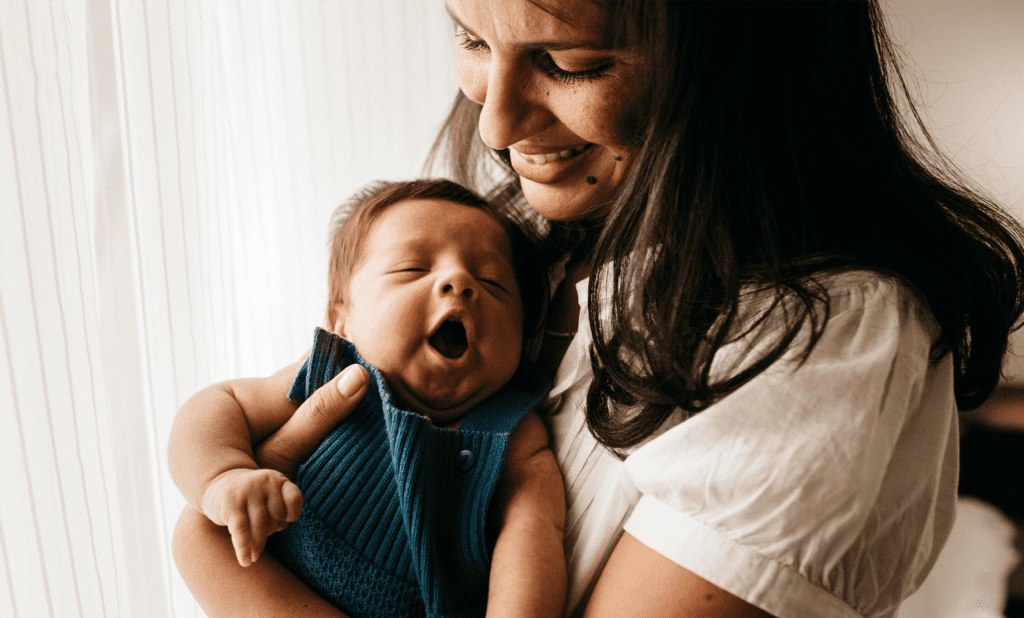 Aults  – Do you have an older teen who needs to talk to someone who can help them navigate the next phase of life, learn better ways to cope or communicate, or address social pressures and anxieties? I can walk beside your teen and help them adjust to adulthood, learn better ways of coping and communicating.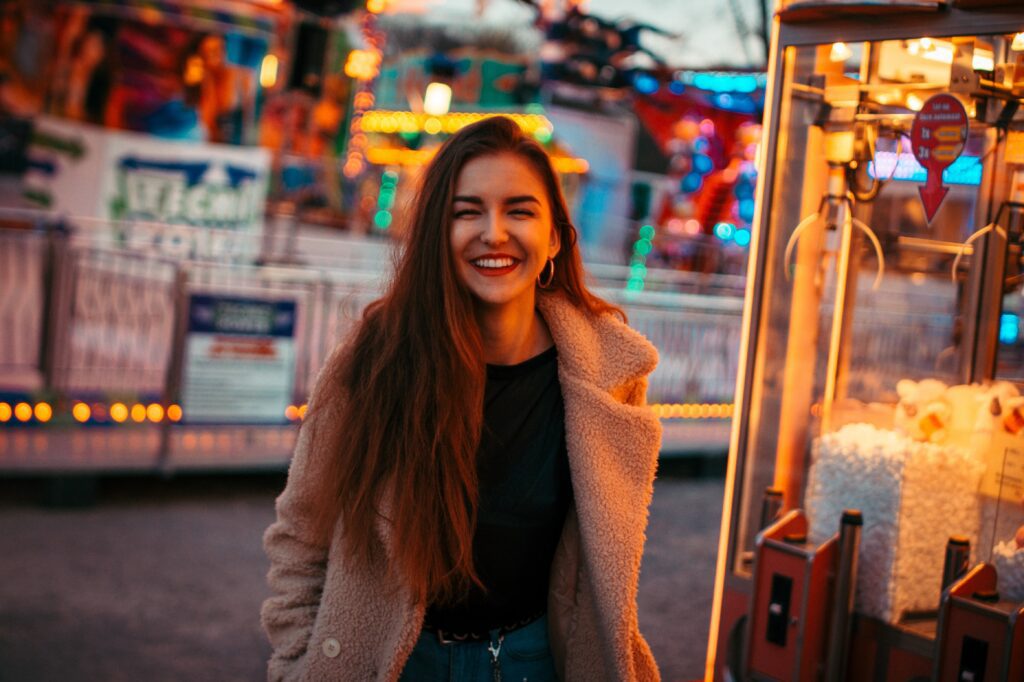 Multigenerational Households – Are you living in a home/family with multiple generations? Do you care of parents, grandparents, and/or grandchildren? Let me come alongside you and help you navigate the joys and complexities this can bring.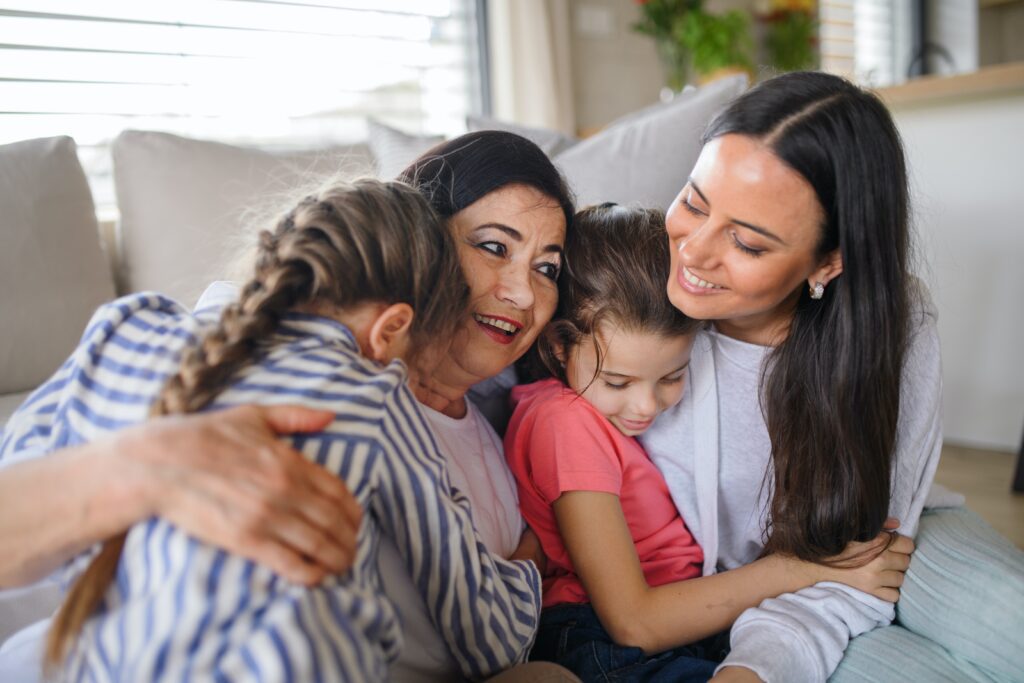 Psychotherapy 
Psychotherapy is a form of counseling by professionals who have a master's degree in counseling, social work, or related field, and a license to practice psychotherapy. Because I am licensed to practice psychotherapy, I can diagnose and treat mental health disorders(ARS 32-3251). This just means that I use talking or talk therapy to address your presenting issues. "Psychotherapy helps you learn how to take control of your life and respond to challenging situations with healthy coping skills" (Mayo Clinic, 2016). 
I work with the following presenting issues:
Anxiety/panic 
Depression
Trauma
Grief/loss
Suicidality/self-harm
Addictive tendencies
Codependency
Relationship issues
Pregnancy/postpartum 
Intrusive thoughts
Sleep problems
Difficulty setting boundaries
Life/relationship transitions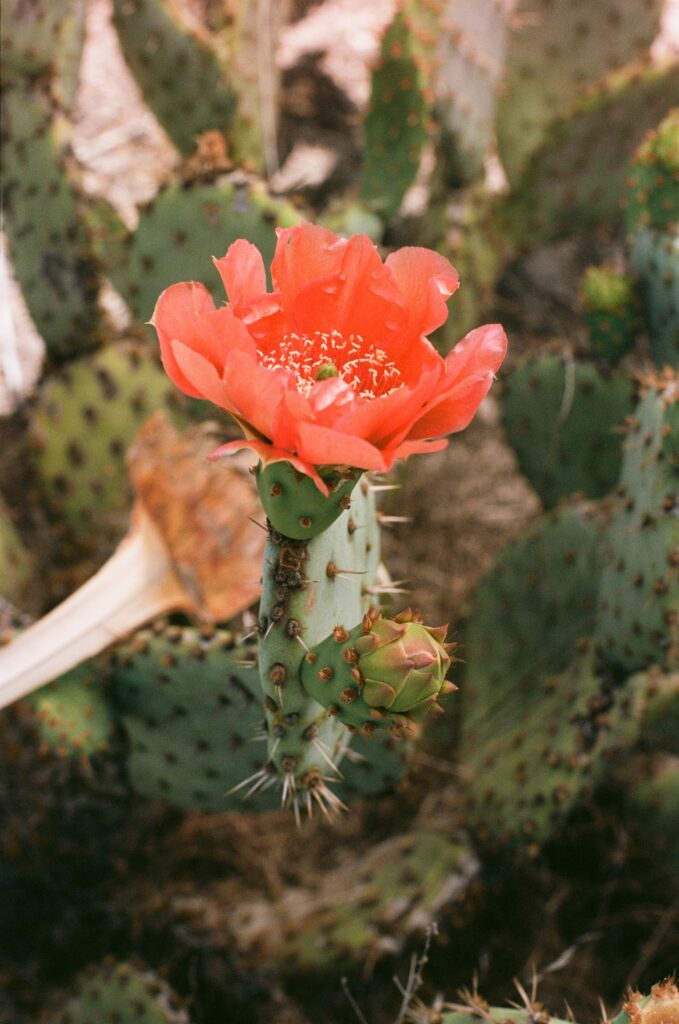 Online Counseling in Arizona 
To receive online therapy in Arizona, two things must be true: the therapist must hold a valid Arizona license by the AZBBHE and the client must be physically located in Arizona. 

Online counseling in Arizona has several benefits:
Convenience – you can attend appointments from anywhere you are – home, office or from your car. No driving to and from appointments! 
Expanded Reach – maybe where you live there aren't many options for therapists so you are having to expand your search outside your town. I can see clients from Benson, Sierra Vista, Wilcox, Tucson, Casa Grande, Phoenix, Showlow, Flagstaff, Prescott – and anywhere in between. 
Christian Counseling 
As a Christian believer with a Catholic background, I offer faith-based counseling if this is your preference. I am comfortable with the integration of faith and a Biblical worldview into counseling if you consider this important to you. If faith is not part of your story or you would rather not bring this into therapy, no worries – I am experienced and comfortable working with clients from diverse faith and cultural backgrounds. 
Hebrews 4:12
"For the word of God is living and active, sharper than any two-edged sword, piercing to the division of soul and of spirit, of joints and of marrow, and discerning the thoughts and intentions of the heart."
Bilingual Counseling 
¿Te sientes solo/sola? Has buscado ayuda con amigos o familia, solo para encontrar que le aumentan el estrés? Si estás listo/a para hacer cambios y quisieras trabajar con una terapeuta sin prejuicios, ¡yo le puedo ayudar! Tengo más de 10 años trabajando con adolescentes, adultos y familias que tienen problemas incluyendo trauma, violencia doméstica, ansiedad y depresión. También trabajo con embarazadas y mamás con depresión posparto. Yo te acompaño en tu camino y te ayudo a realizar tus metas.
I accept all major credit cards for payment for online counseling. I do not accept insurance but I will provide you with superbills that you can submit as part of your out of network benefits.
Standard Private Pay Rate: $100/hr
Good Faith Estimates
Under a law passed in January 2022 called the No Surprises Act, health care providers must provide clients who don't have insurance or who do not plan on using insurance an estimate of the bill for requested services. If you receive a bill that is at least $400 more than your most recent Good Faith Estimate (GFE), you can dispute the bill. At Joshua Tree Counseling, GFEs are provided to your through the secure client portal. For questions or more information about your right to a Good Faith Estimate, visit www.cms.gov/nosurprises or call 1-800-985-3059.